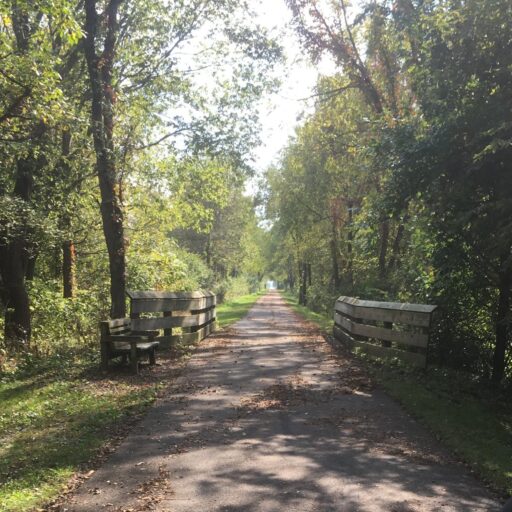 Simon Kenton Pathfinders
---
Our mission is to build and maintain a multi-use trail and provide trailside amenities for the trail linking Champaign and Logan Counties to a regional trail system.
We began with only 17 members. Today we have over 150 active members. We need your support to maintain and improve the Simon Kenton multi-use trail in Champaign and Logan counties.
Support the Simon Kenton Pathfinders – Become a member today!
---
Contact
Simon Kenton Pathfinders
P.O. Box 91
Urbana, OH 43078
[email protected]