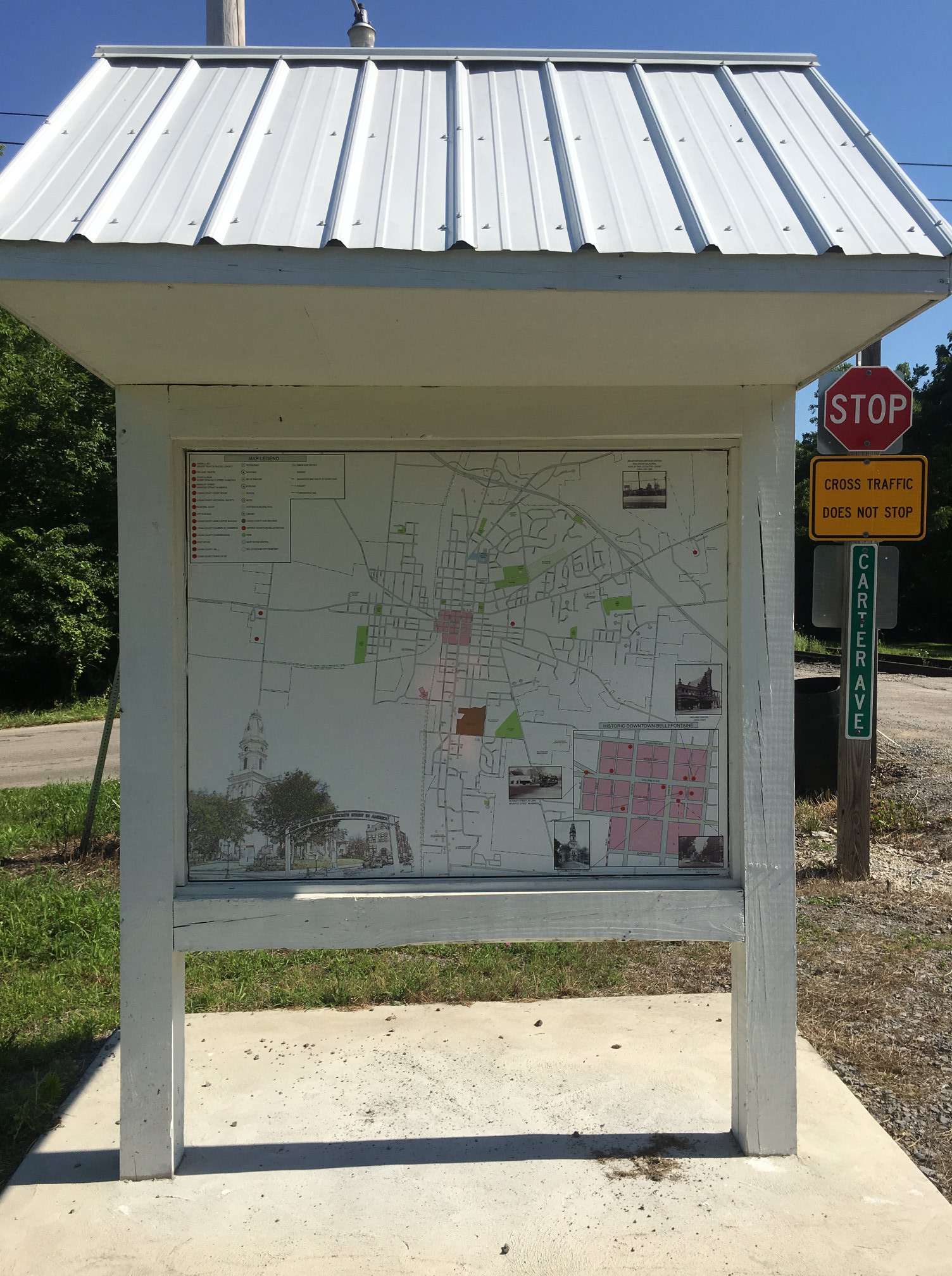 The Simon Kenton Pathfinders is a charitable 501(c)(3) non-profit community organization formed in the Summer of 1997 for the purpose of developing a multi-use trail in Champaign County, OH.
2023 Officers
President – Jim Cook
[email protected]
Vice President – Doug Crabill
Treasurer – Rob Dwyer
Secretary – Dianne Burroughs
Directors
Dave Martin (2021-2023)
Dorothy Case (2022-2024)
Tamisha Matus (2023-2025)
Contact
Our History
July 1997 – Simon Kenton Pathfinders founded with 17 members to develop a shared-use trail in Champaign County.
April 20, 1999 – Awarded $272,397 Transportation Enhancement Activity grant, in partnership with Champaign County commissioners, to construct Phase 1 of the Simon Kenton Trail (SKT) with 20% local match.
July 18, 2000 – Land for trail purchased with funds raised by Simon Kenton Pathfinders transferred from West Central Ohio Port Authority to the county commissioners.
July 1, 2001 – The first section of the Simon Kenton Trail is opened.
October 4, 2002 – Received $450,000 for Phase 2, in the first year of the Clean Ohio Trail Fund grant program. Simon Kenton Pathfinders raised the 25% match to extend the trail from Woodburn to County Line Road.
July 2003 – Simon Kenton Pathfinders purchased the old Pennsylvania Railroad Station, 644 Miami St., to restore and update the building for trail users and the community.
September 27, 2003 – Phase 2 completed as a partnership led by the Champaign County commissioners and including the Clark County commissioners, National Trails Park and Recreation District, City of Springfield, West Central Ohio Port Authority and Clark County Transportation Coordinating Committee.
October 17, 2004 – Completed 6.5 mile-section of Simon Kenton Trail in City of Urbana with $1.1 million in federal funds plus a $250,000 ODNR grant.
March 2005 – Simon Kenton Pathfinders sold the building to the City of Urbana so it could qualify for funds for renovation. The City received $544,000 from the Ohio Department of Transportation for restoration, repair, new restrooms, landscaping, sidewalks, and street lights.
Fall 2006 – Representatives of West Liberty and Bellefontaine met to join Simon Kenton Pathfinders and pursue connection of the trail to Logan County.
December 2006 – The City leased the depot to Simon Kenton Pathfinders.
April 15, 2007 – Depot opened to the public as a rest area, and Simon Kenton Pathfinders sub-leased space to the Depot Coffeehouse.
July 2007 – Simon Kenton Pathfinders installed bike lockers at the depot on Miami Street. Available for a one-year lease.
November 2007 – Began planning Phase 1 of the Urbana-Bellefontaine Connector of the Simon Kenton Trail (1.25 miles from the Urbana Depot to near Grimes Field airport), collaborating with the City of Urbana.
Fall 2011 – Entered partnership with the City of Bellefontaine to apply for a Clean Ohio Trail Fund grant from the ODNR to fund Phase 2 of the Bellefontaine Connector, the largest section of trail to be developed in Simon Kenton Pathfinders history: 16.8 miles.
June 2012 – Phase 1 of Northern Connector of Simon Kenton Trail completed.
December 2012 — Awarded $500,000 Clean Ohio Trail Fund grant with 25% local match ($300,000) for Phase 2 connector construction.
July 28, 2014. Started construction of Phase 2 of the Northern Connector
May 2015– Opening of trail extension to Bellefontaine. A Crushed aggregate trail.
2014 – Simon Kenton Pathfinders completed the construction of the 16-mile extension from the north corporation of Urbana to Carter Avenue in Bellefontaine. This 10 feet wide trail section was constructed utilizing crushed limestone which expanded recreational, social and economic benefits to the citizens of Champaign and Logan counties.
2017 – The Simon Kenton Pathfinders chipped/sealed a 2.13 mile section of the trail from the end of the present asphalt pavement (Urbana corporation line) north to S.R. 296 at a cost of $28,622.89.
2018 – A 2.30 miles section was chipped/sealed south from Carter Avenue in Bellefontaine to T.R. 199 and the parking lot at Carter Avenue at a cost of $29,017.20.
2019 – The final sections to be chipped/sealed consisted of 5.22 miles in Logan County from T.R. 199 to the Logan/Champaign county line and the bike trail parking lot, and ramp to access the trail at West liberty.  This cost $61,261.63.  The remaining 6.23 miles in Champaign County from S.R.296 north to the Champaign/Logan county line were completed at a cost of $72,654.74
This completed the entire 15.88 miles project of chip/sealing the trail (plus 2 parking lots and access ramp)from the end of the present asphalt pavement (Urbana Corporation line) north to Carter Avenue in Bellefontaine. The cost was $90,278.83 for 7.52 miles in Logan County; and $101,277.63 for 8.36 miles in Champaign County. The grand total for the 15.88 miles was $191,556.46.
Support the Simon Kenton Pathfinders –
Become a member today!